The road to an optimal / protected infrastructure
A healthy and safe infrastructure forms the basis of a healthy information provision. Resulting in? Satisfied employees, customers and suppliers
Just as a smartly designed motorway can prevent traffic jams, the IT infrastructure forms the motorway on which data and information can flow freely, securely and optimall. Infrastructure is the technical pillar of Triple-B Consultancy
Every organization is unique. We aim to choose an approach that is focused on your organization together with you. This can apply to the entire process or to parts of it. It is possible to choose for a single or a combination of product (s). The choice is yours!
Do you have products that can monitor our infrastructure for proper functioning?
How can we improve our network?
How reliable is my antivirus solution and / or workplace security?
How is my security with the infrastructure doing?
Is my infrastructure optimally tuned?
Can you help us with the e-mail facility?
Is my information backed up?
How secure is my network?
Is my firewall configured correctly?
Do I have my licenses in order?
Can you help us with …?
What distinguishes Triple-B Consultancy?
In addition to knowledge in the field of privacy legislation, where is the unique character of Triple-B Consultancy?
Within the IT Infrastructure we have the following areas:
IT-Management is concerned with maintaining the existing infrastructure and aims to keep it stable and to optimize it and thus contribute to a healthy provision of information. Read more…
Which issues do our customers deal with? And what is the working method of Triple-B Consultancy to assist our customers in solving these issues? read more…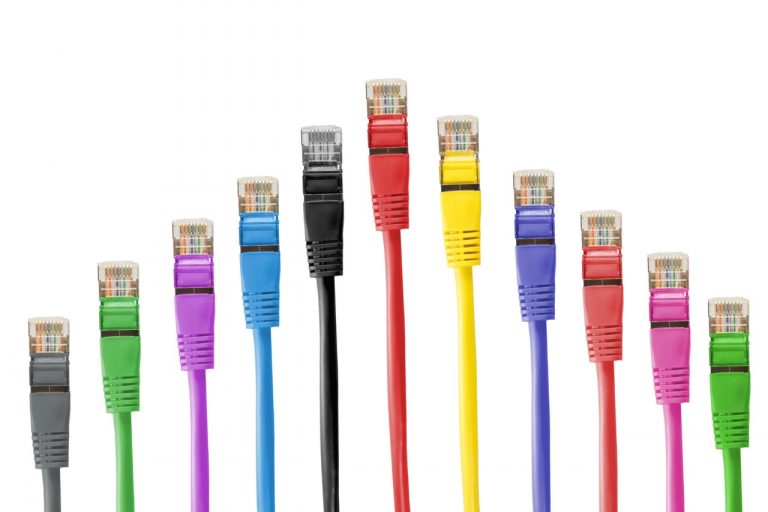 The design of networks within the organization aims at ensuring that data flows run in a safe and efficient manner. It is one of the most important components for the security of information provision. read more

We continue to ensure that our customers continue to comply with privacy legislation in the future. This is done, among other things, by conducting audits by our tried and tested ICCM method on the IT infrastructure. Read more…
Triple-B Consultancy only uses proven and / or reputable products when setting up and maintaining IT infrastructure. Think Microsoft, F-secure, Zabbix. Read More…