Triple-B Consultancy: The spot where Security integrates with Systems and Regulations
Work under construction for the English version of this website, not finished yet
Op dit moment wordt aan de Engelse versie van de Website gewerkt en is deze nog niet volledig klaar
Triple-B Consultancy supports organizations on three areas of their information provision: Privacy, Information Security and IT infrastructure. Triple B Consultancy has been originated from the idea that you can no longer see infrastructure, security and privacy as separate areas. For our customers, bundling the three disciplines, means that Infrastructure, Information Security and AVG/GDPR processes and their derivative activities are better aligned. The customer benefits financial as well effective as the customer has a single point of contact and activities can be combined in one go.
Uniqueness of Triple-B Consultancy?
In addition to the knowledge in the field of privacy legislation, where is the unique character of Triple-B Consultancy based on?
How secure are your IT infrastructure and your data? How can you create and maintain secure data?
Information security is important for all companies and organizations. Are you interested in conducting a pen test, email security test or audit?
Are you already AVG/ GDPR proof and how can you ensure this?
Are you in the need of a Privacy Officer? In the meantime, all companies and organizations must have taken measures to act according the new legislation. We support you with the design and maintenance of your Privacy organization and documentation
A healthy and safe infrastructure shapes the fundaments of a solid organization. Result? Satisfied employees, customers and suppliers.
Every organization is unique. We build affordable and workable systems. You can call on us for shaping the entire infrastructure process or for a partial solution.
AVG/GDPR Privacy Checklist:
Check your AVG/GDPR accountability by submitting, free of costs, the Privacy Checklist.
(Click here for Dutch version).
Each organization is unique. Each organization has its own specific problems, wishes and challenges. As we control the entire spectrum within information provision, we are be able to accommodate your wishes and needs. In a personal consult we can investigate your needs and wishes, schedule a plan of approach and settle an agreement.
In short, supply customized services! 
Informatiebeveiliging nieuws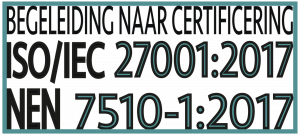 Triple-B Consultancy heeft haar volgende mijlpaal bereikt. Zij heeft een van haar klanten mogen begeleiden en adviseren bij het behalen van de NEN-EN-ISO/IEC 27001:2017 en
Lees verder »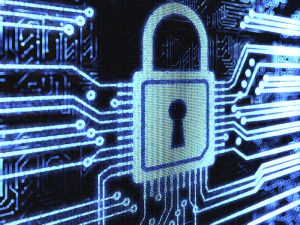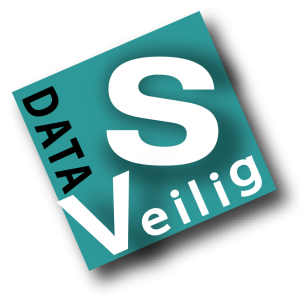 Sinds 1 november 2019 is het keurmerk Data Veilig in gebruik genomen voor de klanten van Triple-B Consultancy. Het keurmerk mag door haar klanten op
Lees verder »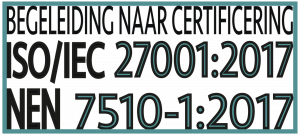 Triple-B Consultancy heeft haar volgende mijlpaal bereikt. Zij heeft een van haar klanten mogen begeleiden en adviseren bij het behalen van de NEN-EN-ISO/IEC 27001:2017 en
Lees verder »