Information security + services
English text and page is coming soon…
Information about each module and service 
Klik op de modules voor meer informatie of om aan te vragen.
Specifieke security producten en diensten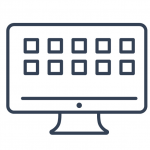 Nessus is software om zelf pentests te kunnen doen. Wij helpen u graag met installeren, configureren en onderhouden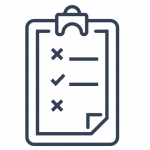 Toezicht op uw ICT doet u met monitoring. Triple-B heeft kennis en ervaring met Nagios, ELk, Syslog, Zabbix en Greylog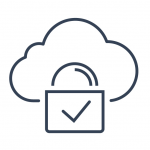 Elk bedrijf is in het kader van de nieuwe AVG verplicht de security aan te tonen. Wij doen dat snel en betaalbaar voor u.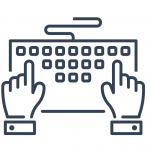 Triple-B heeft een offline cookie test ontwikkeld. Moet uw website nu wel, of niet zo'n pop-up tonen?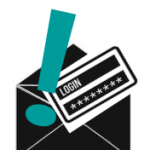 Email security test, phishing simulatie test om te zien hoe werknemers omgaan met email, emailbestanden en hoe bewust zij zijn van email gevaren.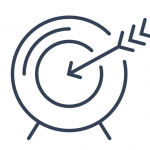 Triple-B doet veiligheidstesten van websites. Ter kennismaking voeren wij regelmatig een eerste veiligheids (PEN) test uit voor bedrijven en organisaties. Wilt u dat ook? Neem contact met ons op.