Detailed information and intake forms
Click on the modules for more information and or to make an appointment
Core activities privacy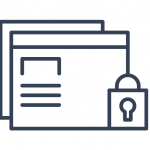 Do you need advice for associations, small or medium sized SMEs Privacy Light is especially designed for such organizations that must comply with privacy legislation.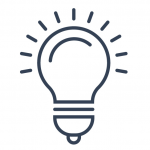 Privacy Pro is intended for companies and organizations that, due to the nature of their personal data processing processes, have a major risk of failure to comply with legislation.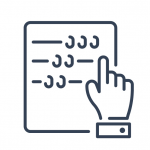 Do you need a Privacy Officer The privacy law prescribes that in a number of cases a Privacy Officer (a Data Protection Officer) is mandatory within an organization.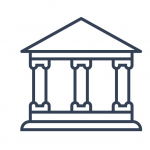 Governance refers to the act or method of management, the code of conduct, and the supervision of organizations. In other words, the vision, strategy and safeguarding of personal data protection within the organization.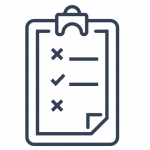 A register for personal data including the location of the storage, the classes of personal data collected, the purpose of the collection and the method of processing the personal data.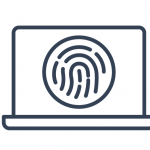 Maintain an information security program based on legal requirements and risk assessments. In this case the area of information security is subject of these activities. The difference between the two areas is the substantive focus on personal data.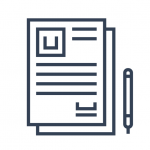 Processing agreements
If third parties process personal data, it is in many cases an obligation to draw up contracts (processing agreements) between the client and the contractor.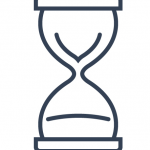 A statement from the organization to employees, customers and suppliers on how the organization complies with legislation.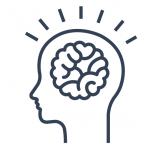 Integrating the privacy policy into daily business operations. Maintain an operational policy with associated procedures in accordance with the policy on the protection of personal data and operational management objectives..


At the annual MOT(APK) inspection your car will be checked on the basis of checklists. If defects are found, they will be repaired, and your car will be approved. To guarantee that the personal data protection of your company is in order, Triple-B Consultancy passes through a 159 checkpoints (standards) during an audit.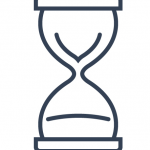 Advice and drafting together with the organizations of the procedures. of effective procedures for communicating with data subjects about the processing of their personal data.