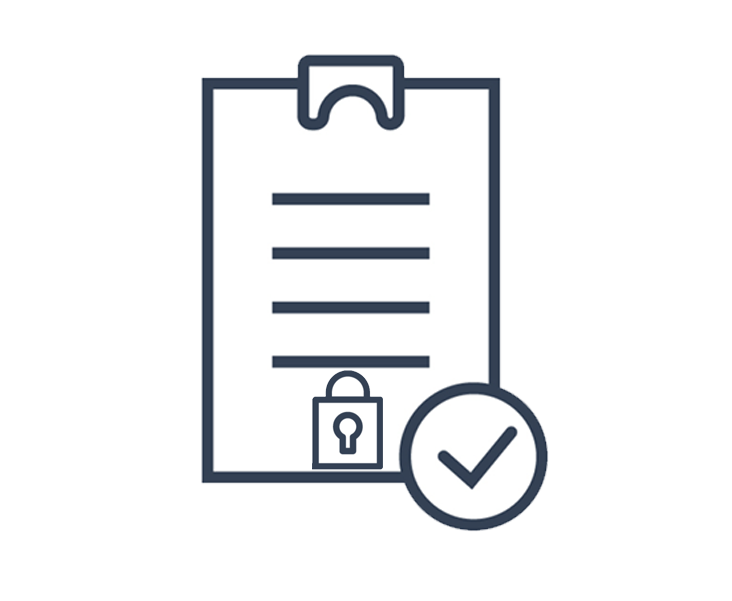 Privacy "Pro":
This service has been developed for companies and organizations that, due to the nature of their personal data processing processes, have a high risk of being compromised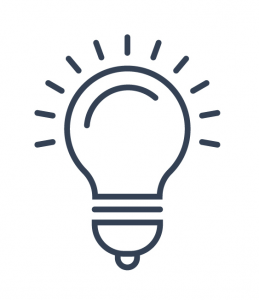 Privacy "Pro":
This service has been developed for companies and organizations that, due to the nature of their personal data processing processes, have a high risk of being compromised
Privacy "Pro" is intended for companies and organizations that, due to the nature of their personal data processing processes, have a major risk of failure to comply with legislation, e.g. at:
Processing of special personal data.
Monitor people on a large scale
Being a controller in the sense of the law
Passing on personal data to third countries.
….
Privacy "Pro" is based on a pragmatic, structural method designed by Triple-B Consultancy to support the organization to comply with legislation.
By passing through 13 main goals with 57 underlying action points, it is ensured that all aspects of legislation can be planned and implemented in a privacy framework. This framework forms part of the quality cycle to ensure privacy continuity.
The entire process can be completed based on project approach.
This is possible based on hiring and or in-house activities. And this again based on actual costs or fixed price agreement.
Ask to