Triple-B Consultancy, it is in the name, supports organizations on 3 areas of information provision: Privacy, Information security and IT infrastructure. Triple-B founded by three gentlemen, to join forces and improve the processes at its customers. Customers testify that the support is characterized for itís pleasant, no-nonsense style.
The unique features of Triple-B Consultancy are the services that we can jointly offer on the 3 aforementioned fields.
This combination of these services makes it possible for us to help you with all kinds of issues and problems, involved in the information provided by your company or organization.
Hence our slogan: "The spot where Security integrates with Systems and Regulations"
Triple-B was established in 2018, as part of BSM B.V.
Consultancy in the field of Privacy, Information security and IT infrastructure.
Triple-B Consultancy (trade name under BSM B.V) is located at Herengracht 14, 1441 EW Purmerend. The company is registered under Chamber of Commerce number 37162013 and branch no. 000017630118.
The 3 founders of the company have years of experience in IT and Privacy. The name Triple-B Consultancy originated from a number of basic ideas:
The 3 areas (Privacy, Information security and IT infrastructure;
Based on the principle that our services are characterized by their reliability (Betrouwbaarheid), their contribution (Bijdrage) to the protection of information and all in a manageable fashion(Beheersbaar);
The surnames of the three founders starts with the character "B".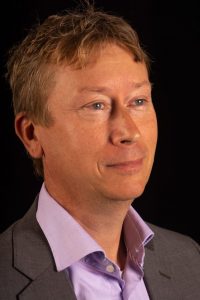 As Information security officer I am always looking for challenging interim security assignments. In addition, I am (cybercrime) investigator.I like to combine my knowledge with my leadership role as the owner of BSM and Triple-B.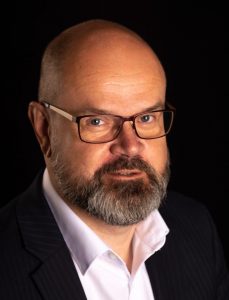 Als IT-Infrasrtuctuur specialist zorg ik voor mijn klanten dat hun infrastructuur betrouwbaar en beveiligd wordt ingericht en zorg samen met mijn partners voor het implementeren van frameworks zoals ISO27000 en ITIL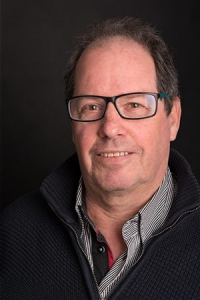 Als co-owner vervul ik de Data Protection Officer / Functionaris Gegevensbescherming rol en help ik organisaties om accountable te worden met de nieuwe Europese verordening de AVG (GDPR- General Data Protection Regulation)
Watching, listening and following current affairs
Triple-B Consultancy thinks along with you
customized services
Each organization is unique. Each organization has its own specific problems, wishes and challenges. As we control the entire spectrum within information provision, we are be able to accommodate your wishes and needs. In a personal consult we can investigate your needs and wishes, schedule a plan of approach and settle an agreement.
In short, supply customized services