A methodical approach to the AVG issue
Privacy - AVG Consultancy
Every organization, company and association have its own size and complexity, not to mention the budget for carrying out activities to comply with the GDPR (General Data Protection Regulation). Triple-B Consultancy responds to this by providing a spectrum of services. Ranging from an implementation from start to AVG-proof and / or offering modular services that contribute to AVG compliance. For smaller companies and associations, Triple-B Consultancy has developed a "Privacy Light" package that meets a limited budget.
Work can be performed based on secondment, fixed price or subsequent calculation. Our customers have the choice.
The route to be covered from Start to Compliancy
Triple-B Consultancy follows a phased approach to help organizations to implement and enforce the AVG regulations
In this phase, the status of the organization with regard to personal data protection and technical status of information security is determined together with the customer.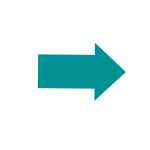 Gap Analysis / Preliminary investigation
Baseling, Training / Information, Governance, Penetration test, Business analysis for personal data processing
In this phase, if necessary, a register is compiled of the personal data processing and a privacy policy is drawn up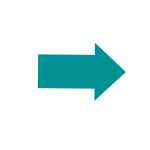 Register, Initial project plan, Mission, Code of conduct, Policy
In this phase the project plan is implemented according to the Triple-B system.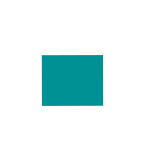 Privacy team, Implementation 13 main objectives and 57 action points according to Triple-B system
After the privacy method has been applied, measures have been laid down to ensure that you can continue to be compliant.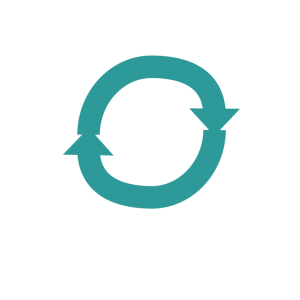 Audits and AVG Consultancy maintenance contracts
With the annual privacy check your organization remains assured of correct and complete privacy policy and implementation