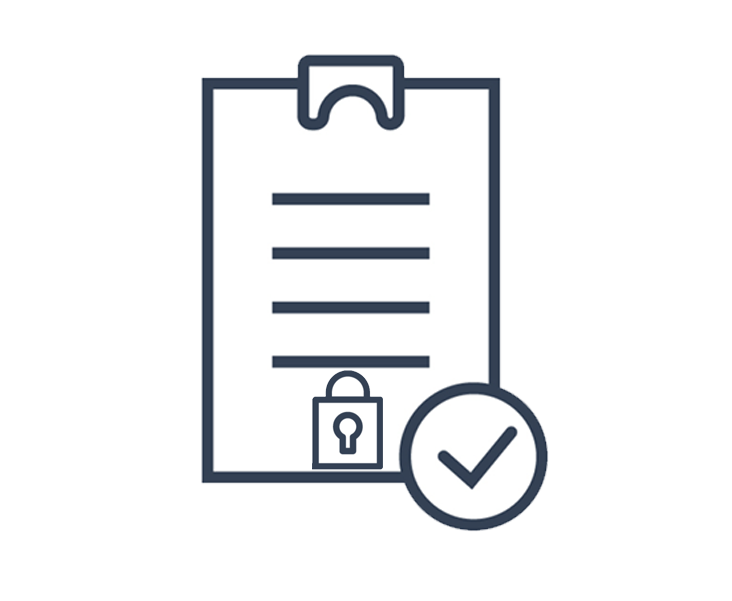 Training and awareness:
Do you want to limit the risks regarding personal data protection within your organization? Our training provides the necessary awareness and helps to strengthen the weak links!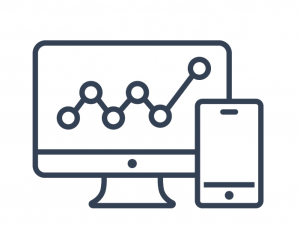 Our training provides the necessary awareness and helps to strengthen the weak links!
The organization must demonstrably follow training and / or workshops to raise awareness of personal data protection in general and to promote compliance with the policy for protecting personal data internally and for limiting operational risks.
If you want to promote compliance with the Privacy Policy as an organization, then you must
both permanent organize awareness sessions for existing and new employees.
The goal of this privacy activity is to cultivate / maintain awareness for the applicable
privacy policy and operational practices. The processes to be implemented ensure
which:
content of training material remains up to date;
training takes place on a regular basis;
the learning objectives are achieved; and
the attendance at the training courses is documented.
Triple-B Consultancy achieves awareness by translating the legal obligations into the operational reality of everyday life and sharing its experiences in the field of information security and privacy.