Contract between Contoler and Processor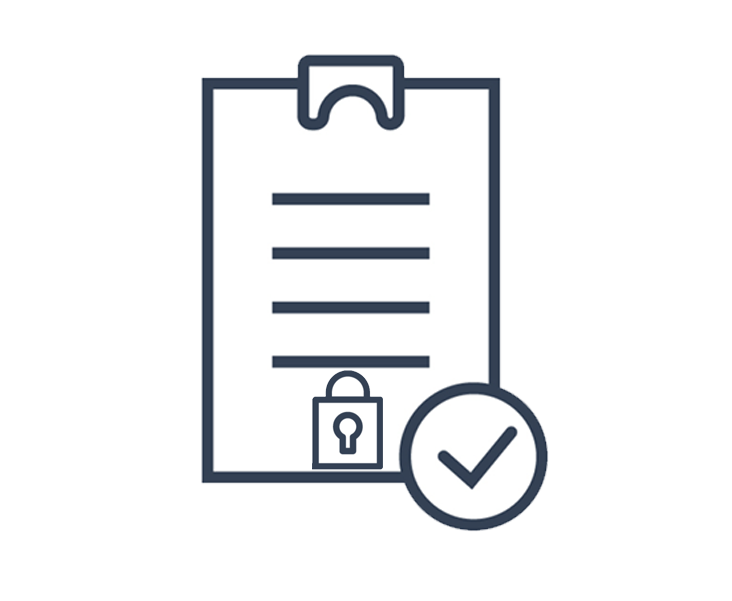 Processing agreements
Do you, as the third party involved, meet the obligations regarding contracts drawn up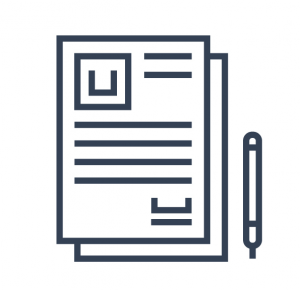 If personal data is processed by third parties, it is in many cases an obligation to draw up contracts (processing agreements) between the client and the contractor.
These modules handle the maintenance of contracts and agreements with third parties and affiliated companies in accordance with the protection of personal data policy, legal requirements and operational risk tolerance.
maintenance of third-party privacy requirements
drafting of processor agreements
due diligence.
Triple-B Consultancy we will ensure that you comply with the applicable privacy regulations.