Software licenses management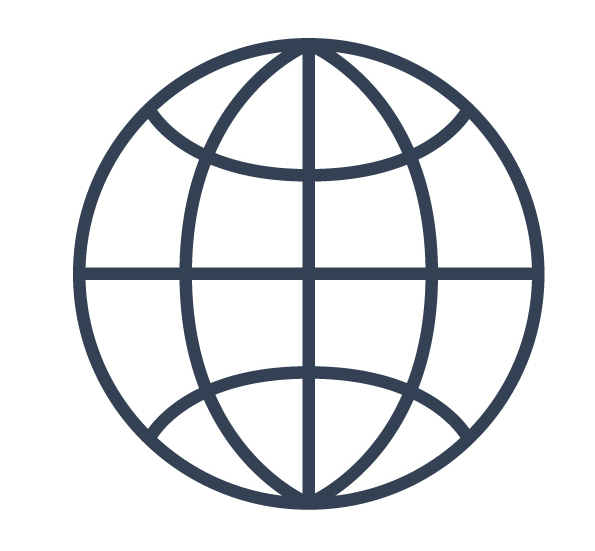 Software licenses management and advice: Managing software licenses efficiently and effectively works better!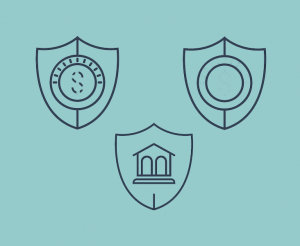 Software licenses managent 
For many organizations it is difficult to manage their software licenses efficiently and effectively. This while software generally accounts for 20 to 25% of the total IT budget. There are many benefits to be gained here and not only in financial terms. We are happy to offer you our license management services.
Software is also at your heart in the automation of your business processes. Managing the associated licenses is not easy. It is often unclear which licenses are in circulation, which form of support you have and which rights and obligations are attached to it. The result: high management costs, no insight and possible legal consequences. In addition, IT developments such as Bring Your Own Device (BYOD) and cloud computing ensure that software increasingly takes an important position. These trends irrevocably lead to increasing complexity with regard to license management with all its consequences.
Research by the Business Software Alliance (BSA) shows that at Dutch organizations no less than 25% of the installed software did not have the correct license. A development is therefore that software vendors themselves carry out increasingly frequent and stricter checks. A license audit is accompanied by the disruption of your everyday activities and often leads to unforeseen expenses (extra license purchases and fines). Effective license management can minimize these risks.
Managing and gaining insight into your licenses is not an easy task. Triple-B Consultancy can help you with this. We are happy to offer you our services in license management. If you want more information, please contact us.